KHS&PR is a multidisciplinary group that was created by the degree of the Ministry of Health,
Kyrgyz Republic (# 55, 06.02.2019).
Our main goal is to improve health and health care by advancing the quality, relevance, and application of research on health services and health policy in Kyrgyzstan and neighboring Asian region.
The group is a collaborative platform of specialists and stakeholders that helps to ensure the development of high-quality, clinically appropriate, cost-effective decisions in health care.
We assist providing evidence-informed decisions to community of researchers and decision makers in order to deliver of high quality health services and conduct collaborative health services research in support of the practice, administrative and educational needs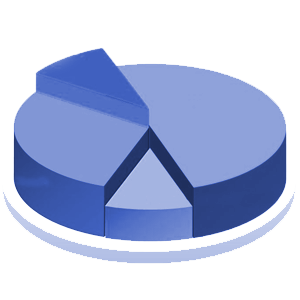 We perform Independent Project Reviews and recommend improvement opportunities in newly developed health care projects. The main problem of domestic projects is a lack of modern methodology and the main drawback of projects that developed by international donors is lack of understanding of domestic issues. We help to adjust for the issues and ensure project success.
We conduct high-quality research that based on comprehensive set of modern health care research techniques, practices, programs and policies. We are focused on health states of individuals and/or populations conducting review and/or analysis of health systems, health interventions, and the factors that influence health states.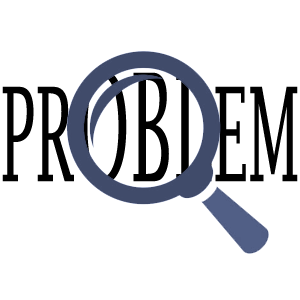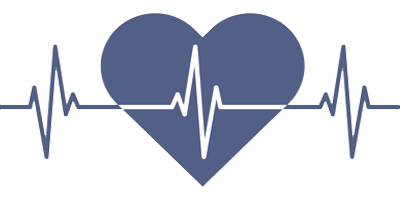 We provide health care consulting service that offering practical help to researchers, health care organizations, providers, and other healthcare-related industries to make evidence and value-based decision in all health care settings.
Researchers are strongly encouraged to contact us early in the development of their research idea or grant proposal